Fizzled out by the alarming competition posed by newcomer Reliance Jio, Bharti Airtel has now complained against the extension of the free services.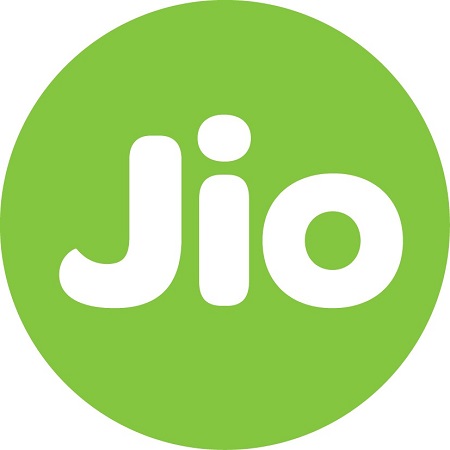 Bharti Airtel has urged the Telecom Disputes and Settlement Appellate Tribunal (TDSAT) to direct the Telecom Regulatory Authority of India (TRAI) to follow rules and penalise Jio for alleged violation of the regulator's order that a promotional offer cannot last beyond 90 days.
Further, pending the final decision, Airtel has also requested TDSAT to pass an interim order asking TRAI to ensure that telcos comply with its rules that set the interconnect charge as the floor for retail tariffs.
The TRAI which is yet to comment on Reliance Jio's extended Happy New Year Offer said that it is still reviewing the operators tariff plans and would need another 10 days to examine and respond to the authorities.
Petitioning about the violations, AIrtel said, "Thus, despite its own avowed position that the offer of "free services" after December 3, 2016 is non-compliant, the TRAI has been acting like a "mute spectator" to the continued violations. Also top the day to day blatant violations which are causing a serious disruption in the entire telecom industry and are completely against its orderly growth."