In what may be seen as a major blow to third-party custom ROMs, Cyanogen Inc. has revealed that it will be shutting down services.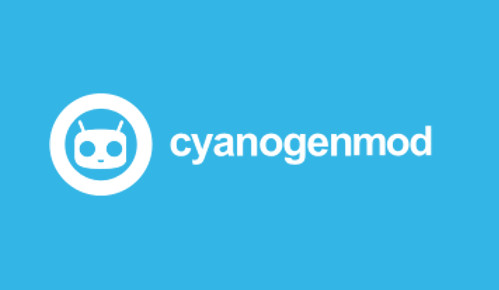 Cyanogen Inc. has officially announced that it will be shutting down all its services. Regrettably, Cyanogen-supported nightly builds will be discontinued by the end of the month. As such, Cyanogen-powered devices like Yu Yureka, Yu Yuphoria, OnePlus One or ZUK Z1, you will not be getting future updates.
The news of Cyanogen shutting down comes weeks after the company revealed that it would be shutting down its headquarters in Seattle and laying off employees. Currently, users will have to shift to CyanogenMod or any other ROM for regular updates. The CyanogenMod would however be completely reliant on the community for development of latest Android builds.
Speaking about the move, Cyanogen Inc. commented, "As part of the ongoing consolidation of Cyanogen, all services and Cyanogen-supported nightly builds will be discontinued no later than 12/31/16. The open source project and source code will remain available for anyone who wants to build CyanogenMod personally."