If you own a smartphone, you probably have used AI-powered Google Assistant at least once. And, if you have used the Google Assistant before, then you already know that you can perform different actions by giving voice commands to the Google Assistant. Well now, in addition to all those things, the Google Assistant can now do one more thing: letting Airtel customers interact with Airtel's customer care to get their queries answered.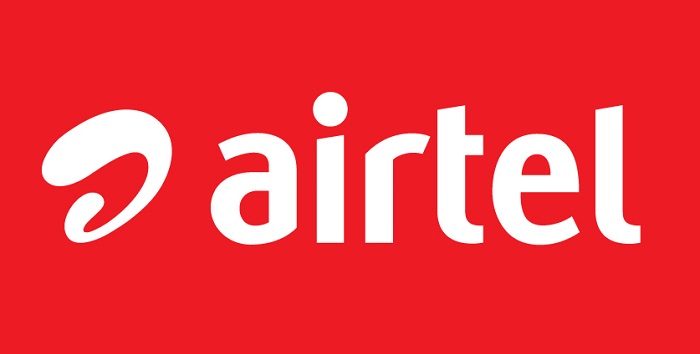 Indian telecom operator Bharti Airtel – often referred to as Airtel – has announced its partnership with Google to enable its users to interact with Airtel Customer Care through a "natural conversation" with the Google Assistant.
"As part of our digital transformation journey, this is another yet innovation to empower our customers. With smartphones fast becoming the norm for every Indian, this will make digital self-care much more interactive and step up the customer experience. We will continue to bring more of such exciting solutions for 'Digital India'" said Sarang Kanade, Director, Customer Experience & Retail, Bharti Airtel.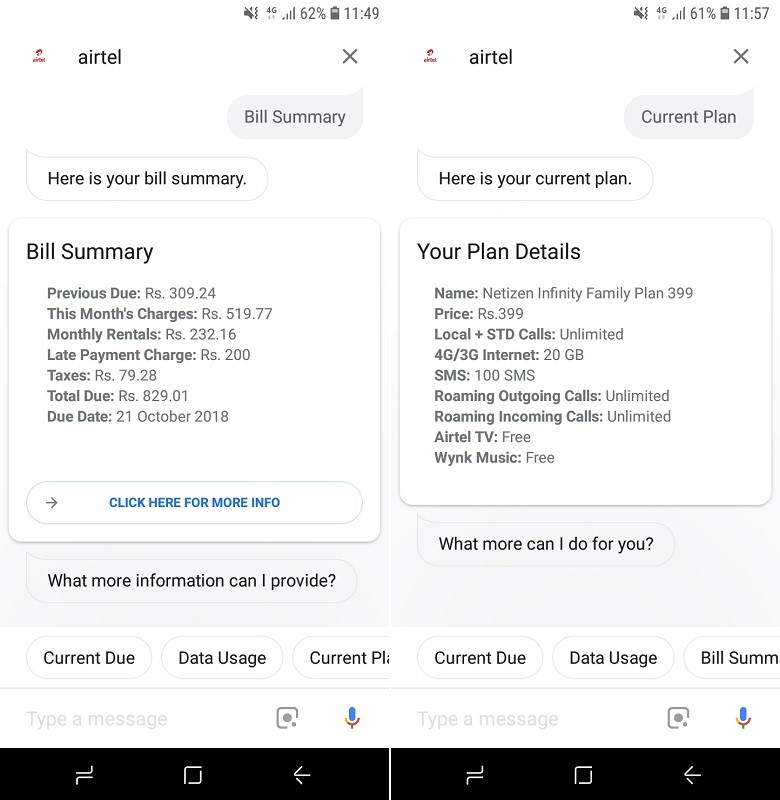 Airtel has announced this feature as a part of its 'Project Next' which is aimed at improving its customer experience. With this new feature, Airtel customers can now get their queries answered by having a conversation with the Google Assistant. For example, Airtel prepaid customers can ask "What is my account balance?" to Google Assistant to get details about their account balance.
These are the different service related questions Airtel customers can ask to Google Assistant:
Prepaid Customers:
What is my data balance?
Best Offers
What is my account balance?
Recharge
Postpaid Customers
What is my current outstanding?
Why is my bill so high?
Bill Summary
Pay Bill
Current data usage?
What is my current plan? What are available Airtel Postpaid Plans?
Airtel says that this feature is currently only supports English language, but, the telco has said that it will roll-out support for Indian regional languages soon. Furthermore, the telco will also be keeping a track of the questions that customers will ask to the Google Assistant to improve the feature.
How to use Google Assistant for your Airtel service related queries?
Android users can access Google Assistant by long-pressing the home button. iOS users will have to download the Google Assistant app from App Store to be able to use the service.
Speak "Talk to Airtel", "Ask Airtel", or "Get Airtel" to open Airtel's assistant within Google Assistant.
Now link your Airtel account with Google.
Enter your Airtel mobile number and then enter the OTP that will be sent to that number.
That's it. Now start asking your queries to the Google Assistant.
Are you an Airtel customer? What are your thoughts on this feature? Sound-off in the comments down below.