With Digital TV services becoming widespread, Airtel has now launched the BANGLA HITZ video on demand (SVOD) service.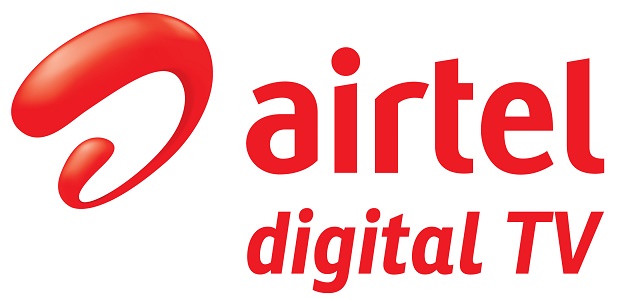 Airtel Digital TV has announced the launch of BANGLA HITZ, which is the company's subscription based video on demand (SVOD) service in Bengali. The service will offer a whole new range of exclusive entertainment options in Bengali for Airtel DTH customers. This includes, a showcase of 7 unique Bengali Movies in a day, totalling up to 15-20 unique titles per week.
Further, Airtel Digital TV would increase the frequency of adding new titles to 4 new premieres every month. Besides this, customers also get access to some of the finest musical performances from the region.
The service, which is ad-free, is available at a nominal fee of Rs39/month and can be accessed on channel number 702 on Airtel Digital TV. To activate the service, Airtel Digital TV customers will have to give a missed call to 9109121232 or SMS ADD 702 to 54325.
Speaking about the launch, S. Siram, Chief Marketing Officer, Airtel Digital TV, said, "We are delighted to announce the launch of our subscription video on demand services in Bengali. This service will give our users access to exclusive local entertainment content, right from the comfort of their homes. We will continue to focus on delivering compelling content for our customers and change the way customers view entertainment in India."