With an increasing number of mobile phone customers using data services to view television content, Airtel has launched the new Pocket TV for their customers.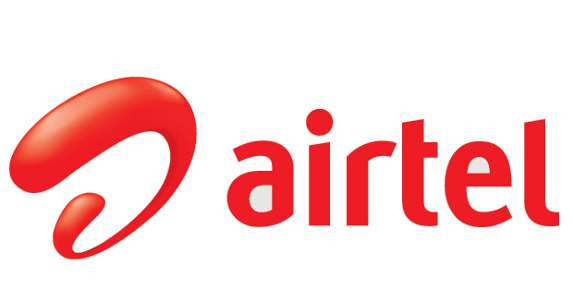 Bharti Airtel, through its Airtel Digital TV arm, has announced the Airtel Pocket TV, which is a mobile app which would enable their customers to watch TV programs using their mobile phones. The app is loaded with over 150 Live TV channels with more than 10,000 hours of video content besides over 13 channels on anytime TV available at an introductory price of Rs. 60 per month.
To use the Airtel Digital TV app, customers need to download the app on their Android smartphone or tablet from the Google Play store. The customer then need to activate the service by sending an SMS <ADD TV> to 54325 using their registered mobile number. The app will soon be available on the iOS platform as well.