The term VoLTE has been abuzz since the entry of Reliance Jio in the Indian telecom sector since last year. VoLTE stands for Voice Over LTE, and currently, Reliance Jio is the only telecom operator in India who offers its services on a VoLTE network. Everyone else is still on the 3G/4G network. However, Jio will soon loose its crown of the only operator with VoLTE network in India as Airtel is gearing up to roll out its VoLTE services in the country from next week.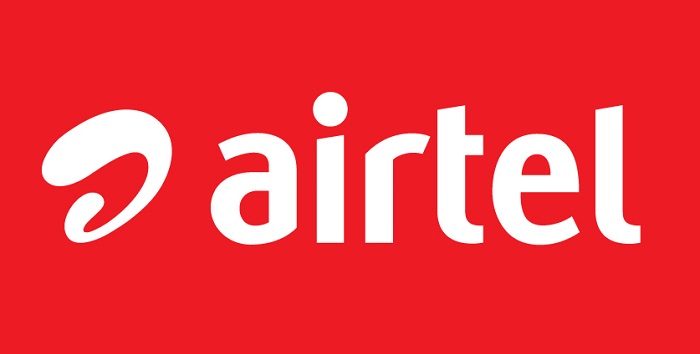 According to the information received from our sources, Airtel is going to roll out its VoLTE service in India starting next week. The company is currently beta testing its VoLTE service in Mumbai with the users of OnePlus and Xiaomi devices. However, it will roll out the services officially starting next week.
Airtel will roll out its VoLTE service first in Mumbai followed by the roll out in Kolkata and New Delhi. We reached out to Airtel to get more information in this regard, however, the representatives declined to comment or share any information.
Having said that, Airtel is not the only telco who is gearing up to compete with Jio with the launch of VoLTE services. Telecom operator Idea Cellular is also said to launch its VoLTE services by the beginning of 2018. Speaking of Airtel, the operator is expected to complete the roll out of its VoLTE services across India by March next year.
So, what are your thoughts on Airtel rolling out VoLTE services to compete with Jio? Also, if you are an Airtel subscriber, own a OnePlus or Xiaomi device, and happen to live in Mumbai, do share your experience of Airtel's VoLTE services with us if you have used it already.