Soon after Idea offered additional Point of Interconnects to new-comer Reliance Jio, Airtel too has decided to extend its hand to Jio.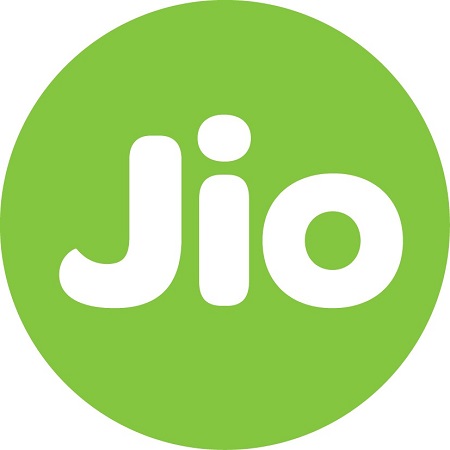 Airtel has announced that following its bilateral discussions with Reliance Jio, it has decided to offer additional Point of Interconnects (PoIs) to Reliance Jio. The operator has also extended an invitation to Jio to discuss its requirement of additional PoI.
Airtel also revealed that it had been providing PoIs to Jio, well ahead of the commencement of its commercial operations. With the latest augmentation, the total number of PoIs will become 3 times the present number of PoIs. Based on the current traffic pattern it can without doubt serve over 15 million customers, which is significantly higher than Jio's existing customer base.
While it has agreed to release the PoIs, Airtel said it would also need to take cognizance of the massive asymmetry in the volume of traffic between the two networks and ensure that the quality of service for Airtel customers is not impacted.