While most of the Indian telecom operators were apparently intimidated by Reliance Jio's grand entry into the telecom sector, Idea has warmly welcomed the budding operator.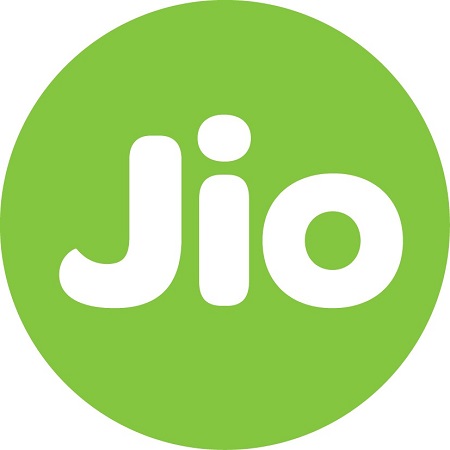 Idea Cellular has welcomed Reliance Jio in the highly competitive telecom sector and has committed to facilitate its seamless entry. The company also assured that it has been providing and augmenting Points of Interconnect (POIs) very liberally and will continue to support all new operators for all their reasonable, fair and legitimate requirements of POIs.
In August itself, a total of 2.97 million unique Jio subscribers terminated calls on the Idea network. While the current allocation of POIs would in normal circumstances cater to 4.65 million such subscribers, which means a buffer of 57 percent in capacity, the operator has now decided to proactively, expand capacity with Jio to over 6.5 million subscribers, with the release of 196 additional POIs which would offer a buffer of 119 percent.
Meanwhile TRAI has been updated about the existence of unprecedented asymmetry of traffic of 14.5 times between Idea and Jio. This essentially means that the real cost of termination is significantly higher than the current interconnect settlement charge of 14 paise per minute as prescribed in the present IUC regime. This has resulted in increasing costs due to this high level of traffic asymmetry, which unless controlled would result in huge losses in the coming months.