Soon after the TRAI gave newcomer Reliance Jio a clean chit with regards to the extension of the free Jio Welcome offer, Airtel has now filed a complaint against Reliance Jio with the Competition Commission of India.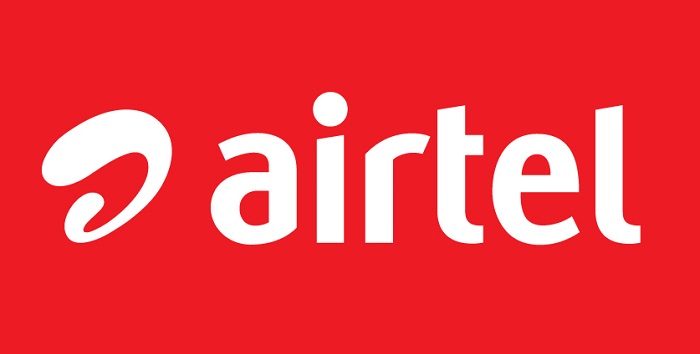 Bharti Airtel has filed a counter complaint with the Competition Commission of India (CCI) accusing Reliance Jio of abusing dominant position and of predatory pricing with intention to kill competition. This complaint comes Days after Reliance Jio moved to the CCI alleging that Bharti Airtel, Vodafone and Idea Cellular have formed a cartel to try and block its entry into the telecom sector.
However, Reliance Jio retaliated saying that Airtel is trying to divert attention from its own violations of rules where it failed to provide sufficient Points of Interconnect (PoI) to the newcomer. The company further termed Airtel's allegations as baseless considering that its tariff plans have been found to be non-predatory by the TRAI.
Moreover, Airtel seemed to be opposed to Reliance Jio's free voice calling benefit and argued that no other telco in India or overseas is offering services free of cost or any free unlimited voice calling. The operator alleged that it was predatory and the objective of such offers was only to eliminate competition thus creating a monopoly for Reliance Jio.