While Reliance Jio created a huge hype about its VoLTE services in India, Bharti Airtel plans on launching its services by next year.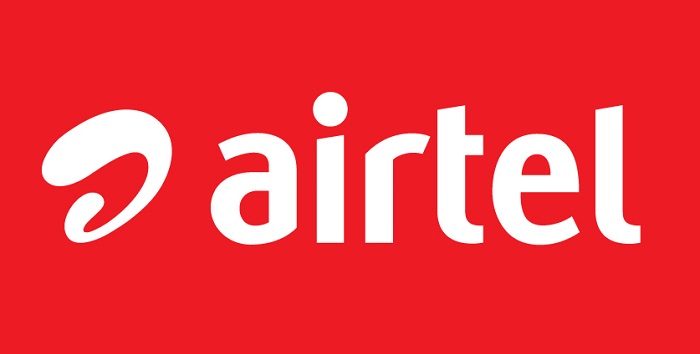 airtel
Gopal Vittal, CEO of Bharti Airtel, said that the operator is expected to upgrade to the Voice over LTE (VoLTE) technology in key markets in the next 12-18 months. The company has already given out a $60 million contract to Nokia to implement the technology across the country. It is also said that the company is already piloting the technology in a few areas.
Given that VoLTE allows an operator to offer both voice and data without switching between bands, it offer spectral efficiency, which may help operators tackle call drops situation to an extent. Additionally, it also has advantages like better smartphone battery life, less call set up time and better voice quality. However, currently Reliance Jio is the only operator offering VoLTE services in India but we expect the private operators like Vodafone and Idea to join in as well.
Speaking about the move, Gopal Vittal, CEO, Bharti Airtel, said, "…even as sub-GHz band is best in deploying voice, 1800 MHz band is also very good. We are future-proofing our network for VoLTE and looking at deploying equipment switch in key markets."