Last weekend, we told you about Indian telecom operator Airtel planning to introduce combined billing for its different services like DTH, broadband, fixed-line and postpaid. Well now today, Airtel has officially announced its combined billing service with the launch of India's first quad-play platform called Airtel Home.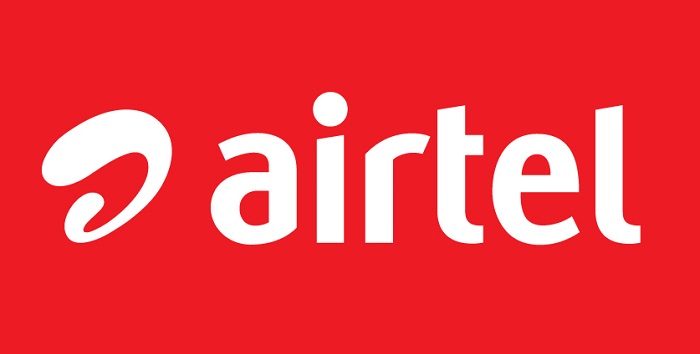 With Airtel Home, Airtel customers don't have to go through the hassles of managing multiple bills for multiple Airtel services. They can manage it all from one place through single billing offered by Airtel Home.
Airtel Home allows customers to bundle bills of different Airtel services into one single account, thus allowing them to make payments for these Airtel services all at once from a single place, without having to remember the bill cycles and making sure the bills are paid within the due date.
Airtel Home allows customers to bundle bills for home broadband, fixed landline, postpaid mobile and digital TV into one single account. With Airtel Home, customers are also offered access to premium customer support as well as discount of up to 10% on the bundled bill based on the connections bundled.
How to create Airtel Home for bundled billing?
Download the MyAirtel app from Apple's App Store or Google's Play Store depending on whether you have an iOS device or Android device
Add your Airtel Home Broadband connection as the primary account and then add all your Airtel connections for different services as add-on accounts (you can add connections that are at different locations in India)
Now validate the added accounts and agree to pay the combined bill of all the accounts
This will create Airtel Home for you
You can now manage all your accounts for different Airtel services from the MyAirtel app. You will also get one single bill for these different Airtel services and accounts, and, you can make the payment from within the MyAirtel app.
Having said that, Airtel Home is currently only available to Airtel Home Broadband customers in Hyderabad, that too in beta. However, Airtel in its press note has said that it plans to roll-out this service across India "over the next few weeks".
Commenting on the launch of Airtel Home, George Mathen, CEO – Homes, Bharti Airtel said "Airtel Home is yet another industry first from Airtel and is designed to truly simplify the customer journey. A key feedback we received from customers who use different services from Airtel was, why can't they have a single bill for everything as managing multiple payment dates is a very cumbersome process. Keeping in mind this feedback, we have launched the Airtel Home platform that is not just convenient but also brings more value to our customers. Further, Airtel is India's only integrated telecommunications service provider, hence we are uniquely positioned to bring together all our services onto a single digital platform."
Are you an Airtel customer who is subscribed to Airtel's different services? What are your thoughts on Airtel Home?