Since Reliance Jio's foray into Indian telecom sector back in 2016, the telecom industry has witnessed intense competition. But, thanks to this competition, the customers are the ones who have benefited a lot. Data has got cheaper and voice calls – both local and STD – are now free. To compete with Jio and retain their customers, Indian telecom operators keep on coming up with different plans and offers. Well, in an unprecedented move, Indian telecom operator Bharti Airtel – often referred to as Airtel – is reported to introduce combined billing for different services.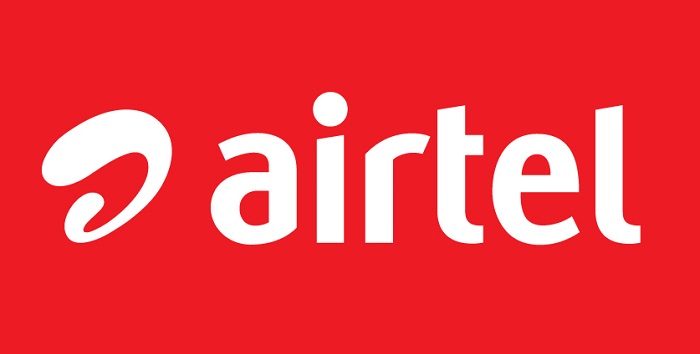 According to a report by Livemint, Airtel is planning to introduce combined bill for different services like DTH, broadband, fixed-line and postpaid. Well, this should be really useful and convenient to the customers as they won't have to keep track of bill cycles of different services, and make sure that bills for these different services are paid on time within the due date.
With combined bill, Airtel customers will be able to pay for their postpaid, fixed-line, DTH and broadband connections at once. Moreover, customers are also likely to get a discount of 5-10% on this combined bill which is an added bonus.
"Airtel is testing a digital platform that would enable customers to bundle all their Airtel connections into one single bill and do away with hassle of multiple bill cycles…customers can also expect 5-10% discount on the combined total bill" a person familiar with the matter told Livemint.
"Airtel is currently testing this service in Hyderabad and expects to launch this over the next 7-10 days starting with southern cities. Airtel home broadband customers will be the first to get this service" the person further added.
While Airtel has upped its game by introducing different plans to compete with Jio and other players, the telco, back in April, announced a 300 Mbps Home Broadband Plan that offers 1200 GB of data at ₹2199. You can click here to know more about it.
That said, coming back to the combined billing Airtel is planning to introduce in the coming days, it surely looks enticing, but its success depends on how many people actually use all of Airtel's services.
Do you use all of Airtel's services? If yes, how excited are you about the combined billing Airtel is planning to introduced in the coming days?