After Courts order restraining Bharti Airtel from providing 3G services to seven circles where it had not obtained licenses, the issue is back to haunt both the telecom firms and their subscribers. This times ruling would put an end to all the 3G services provided by firms outside their licensed zones.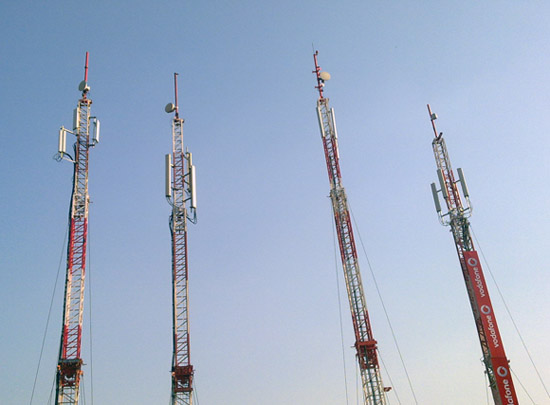 The major telecom companies in India, Bharti Airtel, Vodafone and Idea were sharing 3G services in zones they couldn't manage to get licenses by using the spectrum allotted to its partners. A new ruling from the Supreme Court has ordered to stop this pact, which according to the Government are illegal.
Not to cause any unwarranted inconveniences to the subscribers, the Supreme Court has allowed time until April 11 after which these pacts are to be stopped. Also the case would come up for hearing on April 11 before the Supreme Court which will decide on the future of the 3G pacts in several parts of the country.