More than a week ago, Indian telecom operator Airtel revised its tariff plan priced at ₹149 to offer more data to its prepaid customers. Now, the telco has revised its Infinity Postpaid plans to offer more benefits to its… well… postpaid customers.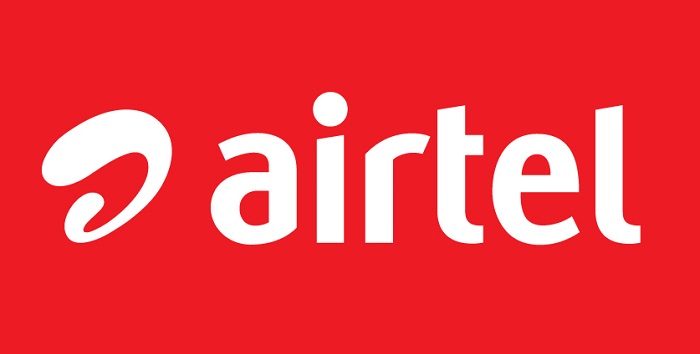 Airtel has revised its Infinity Postpaid plans, priced at ₹399 to ₹1199. Let's start with the ₹399 plan first. Airtel has revised this ₹399 postpaid plan to offer more data to the customers. Customers subscribed to this plan will now be offered 20 GB 3G/4G data as opposed to the 10 GB offered previously.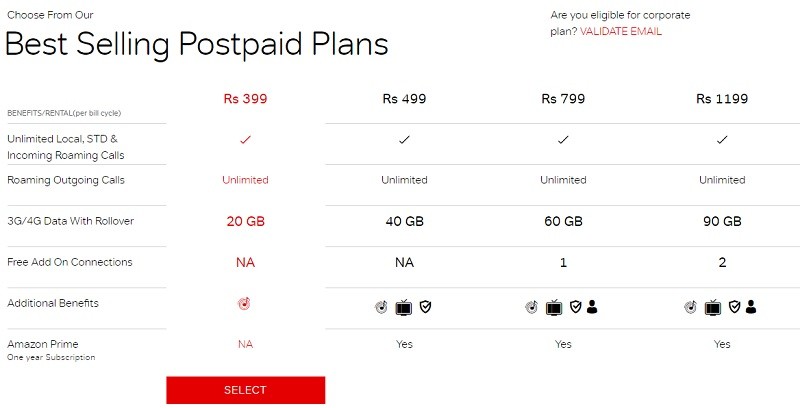 Furthermore, apart from offering free incoming calls on roaming, Airtel is also offering free outgoing calls on roaming to its customers subscribed to ₹399 plan. That said, other benefits like free local and STD voice calls, data roll-over, and, subscription to Wynk Music remain the same. Also, the validity of the benefits offered with ₹399 (and other Infinity Postpaid Plans) is one billing cycle.
Having said that, Airtel has also revised its Infinity Postpaid Plan priced at ₹499 to offer 40 GB of 3G/4G data, which is an increase of 20 GB. Apart from that, the ₹799 Infinity Postpaid Plan also offers 60 GB data now, while the ₹1199 plan now offers 90 GB of data.
Well, apart from the data, free outgoing calls and free roaming benefits, the benefits that are common amongst these plans (except the ₹399 plan) are subscription to Wynk Music, Airtel TV, and, one year of free Amazon Prime subscription.
Are you an Airtel postpaid customer? Which postpaid plan are you currently subscribed to?