Months after rolling out the 4G LTE services in Bengaluru, Airtel has now launched the 4G Advanced technology in the region.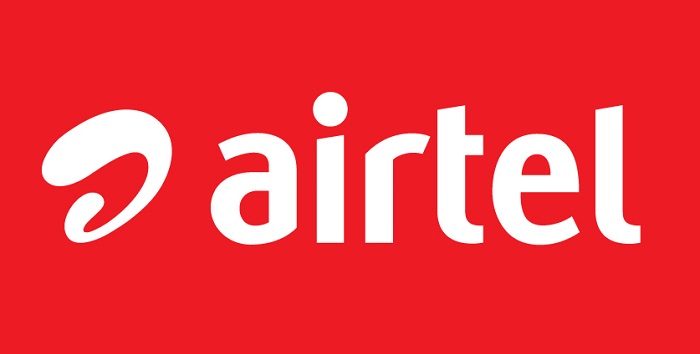 Bharti Airtel has announced the deployment of 4G LTE Advanced technology in Bengaluru. The technology offers carrier aggregation across TD LTE and FD LTE carriers. This technology would offer subscribers faster data speeds and better coverage – indoors and outdoors.
According to Airtel, customers with mobile devices that support 4G LTE Advanced including the Moto G (3rd Gen), Samsung Galaxy Note5, Galaxy Note 7, Galaxy Note Edge, will be able to enjoy 4G data speeds of up to 135 Mbps.
Speaking about the launch, C. Surendran, CEO – Karnataka, Bharti Airtel Limited, said, "Airtel has led the rollout of 4G services in Bengaluru and with the deployment of 4G Advanced, we are taking a quantum leap in delivering a superior mobile broadband experience to our customers in the IT Capital of the country. With the additional network capacity, customers in Bengaluru can look forward considerably improved data speeds and better coverage."