Making an effort to provide high speed data connectivity, Bharti Airtel, today launched 4G LTE services in Chandigarh, Mohali & Panchkula. This will improve the data experience of Airtel customers in these cities.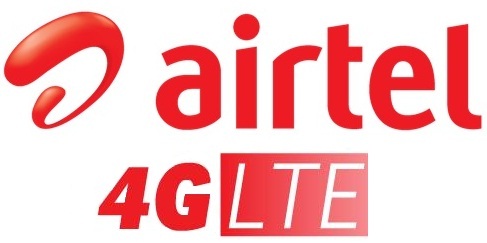 Jagbir Singh, CTO & Director, Network Services Group, Bharti Airtel, formally announced the launch of Airtel prepaid and post-paid 4G services in Chandigarh, Mohali & Panchkula in the Punjab circle. He claimed that the 4G services will use the 4G LTE technology to deliver superfast access to data services for customers to stream High Definition (HD) videos, enjoy multiple chatting, instantly upload photos and download rich content.
Bharti Airtel was the one of the first to launch 4G LTE services in India. It currently operates 4G services in Kolkata, Bengaluru, Pune and now Chandigarh. The company is soon planning on adding the other circles to its 4G list.
Airtel was amongst the first few to successfully obtain a BWA license spectrum in Kolkata, Karnataka, Punjab and Maharashtra (excluding Mumbai) circles. The operator also acquired 49 percent Qualcomm AP's India entities that hold BWA licenses in Delhi, Mumbai, Haryana and Kerala.