While Airtel was the first offer 4G data services on the iPhone in Bangalore city, the operator is now rolling out the services in the tricity.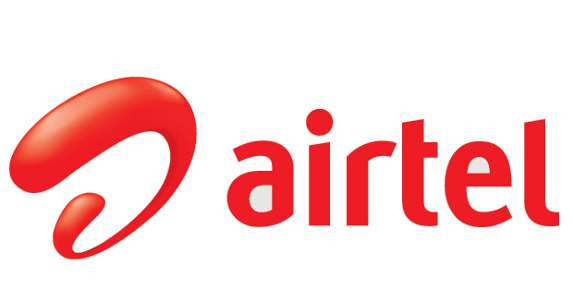 Bharti Airtel in association with Apple has announced the launch of 4G services on mobile in the Tricity which includes Chandigarh, Mohali and Panchkula. To upgrade to the Airtel 4G services, customers using the Apple iPhone 5S or the iPhone 5C in this circle have to replace their existing SIM card with a 4G SIM card and select the suitable 4G plan.
Airtel customers in the Tricity will heave a sigh of relief with this announcement as until now they could avail only 2G data connectivity. With the Airtel 4G services, customers can apparently download 10 movies in less than 30 minutes and upload 2 high quality photos per second. While the 4G network will provide the data services, voice calls will be routed on 2G networks. To see the live demo of 4G services, customers can visit any Airtel's company operated stores in the area.
Speaking about the new services, Manu Sood, Hub CEO – Upper North, Bharti Airtel, said, "Tricity witnessed the advent of 4G last year and today we are proud to announce the launch of the much awaited 4G on mobile, empowering residents in the region to upgrade to the 4G – the fastest ever mobile broadband, matching their mobile internet experience with the rest of the world. As a brand we are committed to enriching the lives of millions and invite our data savvy customers in the city to enjoy this world class data experience which we are offering at unbeatable prices."