To spread its data services and promote the digital India movement, Airtel has now launched Wi-Fi services at Victoria Memorial.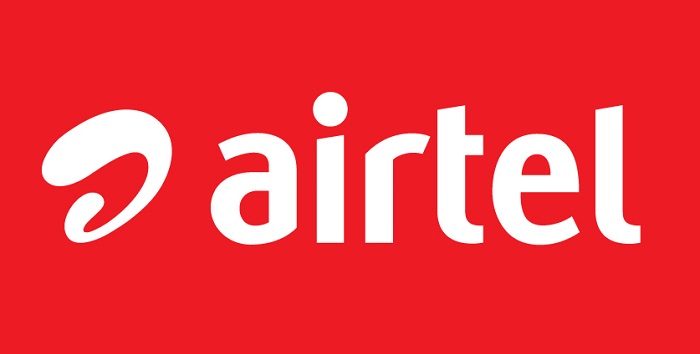 Bharti Airtel has announced the launch of free Wi-Fi services at the Victoria Memorial Hall in Kolkata. Visitors will be able to enjoy two free browsing sessions of 30 minutes each per day against each individual mobile number. Users can enjoy uninterrupted HD video streaming, superfast uploading and downloading of movies, music and images.
Speaking about the initiative, Jayanta Sengupta, Curator, Victoria Memorial Hall, said, "We are delighted to launch this pilot project in association with Airtel, which will form an important element in our commitment to government's Digital India.