Airtel launches integrated 4G services in Bengaluru
After launching its 4G services in Bengaluru using the TD-LTE technology, Airtel has now launched the services using the FD-LTE technology.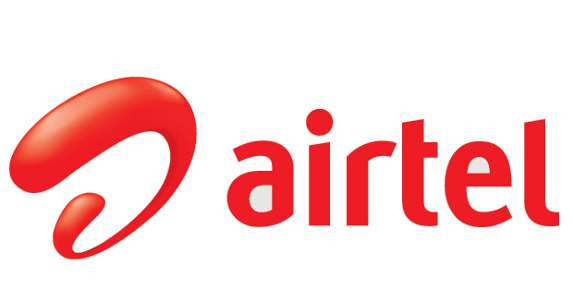 Bharti Airtel has announced the launch of its high-speed 4G services on the 1800 MHz spectrum band using FD LTE technology in Bengaluru. The operator will now offer 4G services in dual spectrum bands of 2300 MHz and 1800 MHz, thereby making Bengaluru one of the first few cities in India to enjoy the power of an integrated 4G network using TD and FD carriers.
Speaking about the launch, C Surendran, CEO – Karnataka, Bharti Airtel, "We launched the city-first 4G network and have received very good response from customers. Given the explosive growth of mobile data services and content consumed on mobiles, the addition of a second 4G carrier will surely add to the experience of the customers on our network."