Reliance Jio disrupted the telecom sector with its aggressive pricing of data plans, and, the incumbent telecom operators of India had called this type of pricing 'predatory'. Well, more recently, Jio had accused leading telecom operator Airtel of earning excessive revenue through MTC (Mobile Termination Charge), however, Airtel in a statement has countered these allegations by saying that the company is in fact incurring losses due to the calls originating from Jio's network.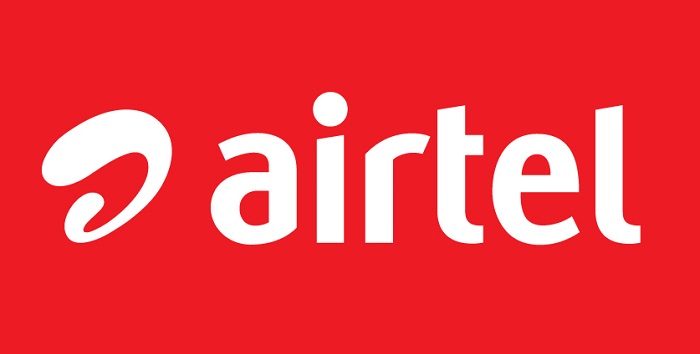 Airtel in a statement has said that the company is losing ₹550 crore per quarter due to the "tsunami of calls" originating from Reliance Jio's network. The telco also rubbished Jio's allegations of Airtel earning excessive revenue through MTC and said that these claims are "not only false but laughable".
Airtel also stated that the MTC of 14 paisa per minute mandated by TRAI is well below the cost of producing a minute, which currently is 35 paisa per minute. Instead of earning excessive revenue through MTC, Airtel said that it in fact was losing 21 paisa per minute due to the volume of calls that were carried on Airtel's network, which originated from Jio's network.
Mukesh Ambani led Reliance Jio has proposed a transition to the 'Bill and Keep' regime with zero MTC. If this happens, all the cost would be transferred to Airtel and other operators, which is estimated to be around ₹15,000 to ₹20,000 crores per year for the entire industry. Well, this much of cost transfer would further allow Jio to continue with its aggressive pricing which might result in a monopoly if other telecom operators don't catch up.
"In effect, Reliance Jio aims to build its business by getting a free ride on the highways built by Airtel and other operators. Their proposal to move to Bill and Keep will further burden other operators and make them weak. At the same time, it allows Reliance Jio to continue with its strategy of predatory pricing and ultimately throttle all competition. This is the sinister design of Jio. The question to ask is does India want a monopoly situation in telecom?" said Ravi Gandhi, Chief Regulatory Officer, Bharti Airtel.
Well, all we can say is that the telecom sector in India is going to be really interesting, and, the real beneficiary here would be the customers.