We recently published our OnePlus 5 review, and, we must say that we are very much impressed with the phone. It's a powerhouse with raw power under the hood. However, the phone does have it's fair share of issues. We are already aware of the jelly scrolling effect on the OnePlus 5 which cannot be fixed, and more recently, users were reporting that their OnePlus 5 was rebooting after they dialed 911 which is an emergency services number. Well, OnePlus has listened and is now rolling out a hotfix OTA to fix this issue.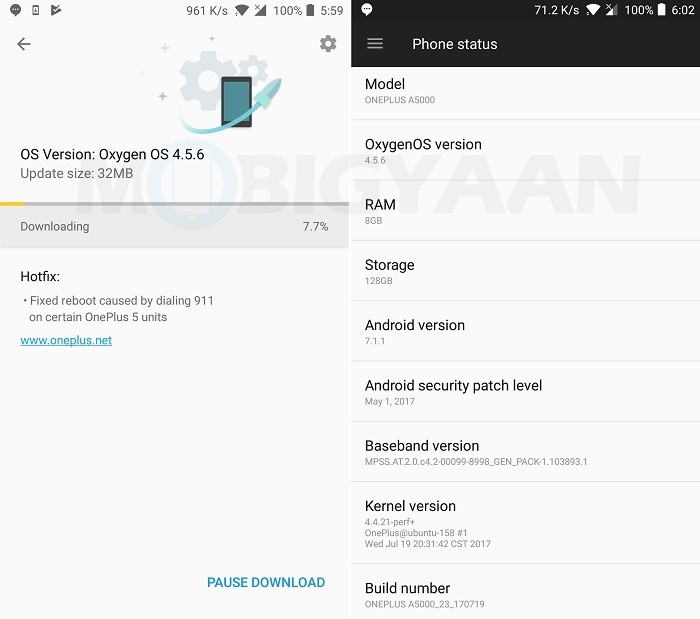 OnePlus is rolling out OxygenOS 4.5.6 hotfix update for the OnePlus 5 which is meant to address the reboots caused by dialing 911. This update doesn't come along with anything else and only carries the fix for this reboot issue.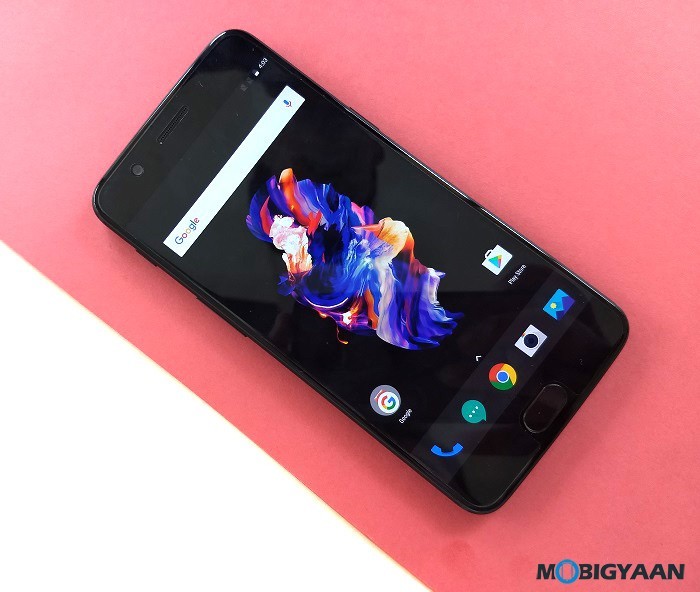 The OxygenOS 4.5.6 update is 32 MB in size and is rolled out incrementally over the air. OnePlus has also advised the users of OnePlus 5 "to upgrade to this build as quickly as possible".
Changelog:
Fixed reboot caused by dialing 911 on certain OnePlus 5 units.
As this is an incremental update, it will take at least a week to reach all the units. If you haven't received the update yet, you can check for it manually by going to the Settings > System updates menu.
By the way, did your OnePlus 5 reboot after dialing the 911 number?
Also Read: 21 OnePlus 5 tips and tricks to make the most out of it