Oppo resolves discriminaton issue with Indian employees, says it was miscommunication
In July, reports regarding discrimination from Oppo's Chinese employees towards the Indian workers came out. The incident took place at Oppo's Punjab assembly and service unit. Following the harassment, the Indian employees numbered 8 gave a formal resignation letter to Oppo's HR department. The allegation in the letter was that the Chinese HOD was unfairly pressuring the Indian service manager, Arun Sharma, to resign. Further, he treated them unjustly by assigning over time work that ended late at night. The HOD was also believed to harbor disrespectful views of Indian culture. The Indian employees emphasized that they were called "beggars and always asking for money" when they asked for a raise.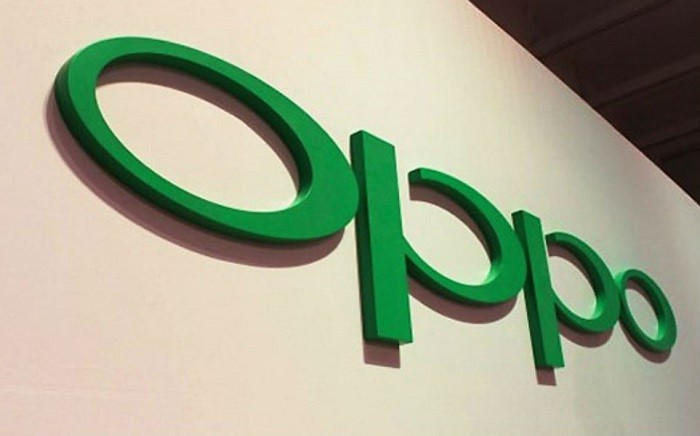 Shortly after that, the resignation with signatures of 8 individuals on the letter went viral on social media. Arun Sharma, the service manager denied any member of his team had resigned.
"We are looking who has done this and will initiate suitable action." Speaking with Indian Express, he did not clarify if the signatures in the letter were genuine. "We are not authorized to speak on such matters," he said. However, just a day after the incident, on July 16, an Oppo official statement clarified to IndianExpress.com that the matter was just a bad example of miscommunication and is now resolved.
"The service team was upset over the manager being asked to tender his resignation because of inadequate work performance after several formal warnings for the same. But later, a consensus was reached and the concerned service team is continuing to work with us." the statement read.