Just after receiving a massive overhaul with the version 8, Truecaller is again adding some new features to its spam-killer app with version 8.21 in Android. Most notable feature of those is the spams tab, which has long been needed. Some themes to spice up the look of the UI. Some features related to flash. And starting a monthly subscription for the PRO version.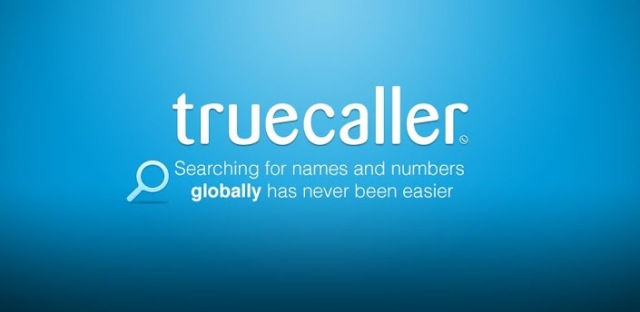 The Spam Tab, separates the wheat from the chaff and allows for a much cleaner inbox and stores all the spam junk in a pile. Earlier, Truecaller Insights revealed that India receives the majority of spam calls. And thus adding a spam tab is a logical step.
The new version also brings a hint of customization with new themes that range from royal, coffee, gray, dark, and pitch black colors. These themes change the whole user interface according to the color selected. To change the themes, you can go to Truecaller settings.
With version 8, Truecaller introduced Flash messages, a way to send predefined fast messages to users. With this update, users will also be able to send Flash quickly after a call or a missed call notification. Users can also block Flash if it keeps pestering them. And some might not like the last piece of the update. Truecaller PRO is finally adding monthly subscriptions that will charge users every month for premium services.
Truecaller introduced their own inbox, Flash messaging, and Truecaller Pay for Indian some months earlier.
Download Link: Truecaller for Android