Airtel, the Indian telecom operator is all set to deploy Massive MIMO Pre-5G technology across IPL stadiums bringing in superfast data experience to its customers. Since Jio is also working on the same technology, Airtel is the first telecom operator in India to commercially deploy Massive MIMO Pre-5G technology.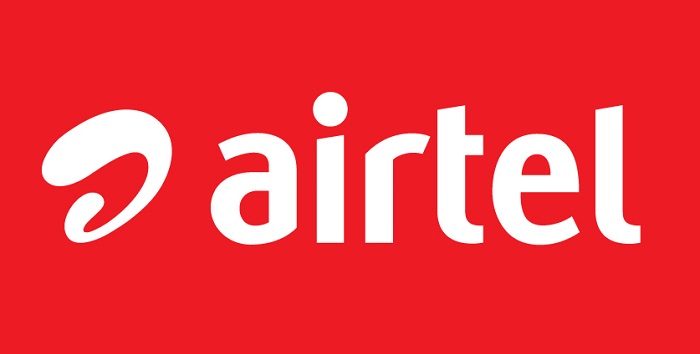 With this new Massive MIMO technology, it expands current network capacity by 5-7 times on the same spectrum. Customers can enjoy seamless and superfast data speeds despite the very large number of users around the stadiums. Streaming, sharing, uploading content becomes faster than that on the current 4G network.
Airtel will deploy the Massive MIMO solution Pre-5G in the IPL matches with several venues including Mumbai, Delhi, Hyderabad, Kolkata, Bengaluru, Chennai, Mohali, Indore, and Jaipur. The Wankhede cricket stadium in Mumbai will be the first venue to go live with the Massive MIMO deployment, the first match to be played is at that venue.
Says Shyam Mardikar, CTO – Mobile, Bharti Airtel said,
"As part of our endeavor to offer a seamless high-speed 4G experience to our customers, we are deploying this advanced Pre-5G solution to enable a high speed and high capacity in-stadia network experience at IPL match venues. We believe this will enhance the digital experience for our customers and enable them to share, post and stream content seamlessly even in locations with massive crowds."
Airtel also allows users to stream all LIVE IPL 2018 matches for free via Hotstar app by downloading the new version of the Airtel TV app. The newer version of the Airtel TV comes with a dedicated cricket section and loads of interactive games and content.