India is a cricket crazy nation, and, everyone's going to witness that craze starting today for 51 days. Well that's because IPL (Indian Premier League) kicks-off from today, and, like cricket fans, the telecom operators have also geared up for this year's IPL season by announcing different offers and packs. Reliance Jio already announced its Jio Cricket Festival, and, Airtel has also announced that its users will be able to watch live IPL matches for free on its Airtel TV app via Hotstar. Now, state-run BSNL has too joined the group by announcing a new data pack called BSNL IPL Pack.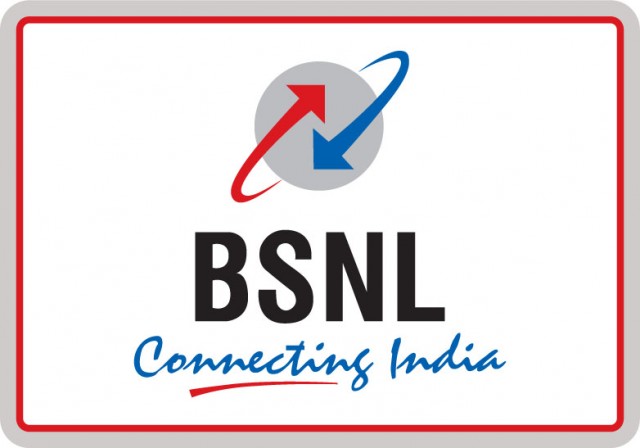 BSNL IPL Pack Details
The new BSNL IPL Pack is available for prepaid users and is priced at ₹248. For ₹248, BSNL prepaid customers are offered 153 GB of 3G data for a period of 51 days, which is the number of days IPL matches will be played starting today.
However, BSNL prepaid users cannot consume the entire 153 GB of data in a day, as this pack comes with an FUP limit of 3 GB data per day. By recharging for this data pack, BSNL prepaid users should be able to watch live IPL matches on their smartphones anywhere.
That said, it's worth noting that BSNL's network is still 3G, with 4G only available in select locations, hence, you won't be getting 4G speeds for streaming. With that being said, this BSNL IPL Pack is an open market offer and is available for all BSNL prepaid customers.
If you are a BSNL prepaid customer, you can do a recharge of this pack between April 7 and April 30, because this a limited time offer and won't be available later on.
BSNL IPL Pack vs. Jio Cricket Season Pack
We mentioned Reliance Jio Cricket Festival at the beginning of this article. Well, as a part of the Jio Cricket Festival, Reliance Jio has announced its Jio Cricket Season Pack. It is priced at ₹251 and offers 102 GB of data for 51 days. But, unlike BSNL's IPL Pack which offers 3G data, Jio offers 4G data.
Besides, it's also worth noting that while BSNL IPL Pack comes with FUP of 3 GB data per day, Jio Cricket Season Pack comes with FUP of 2 GB 4G data per day, but, after exhaustion of that 2 GB of 4G data, Jio users can continue using unlimited Internet, but at a reduced speed of 64 Kbps.
So, which one of the two data packs would you prefer? BSNL IPL Pack or Jio Cricket Season Pack? Let us know in the comments down below.