We have been ranting about Reliance Jio extending its cashback offer for quite some time now and not announcing any new offer. The last interesting offer that this Mukesh Ambani-led telco announced was the Jio Football Offer, and today, just four days before IPL (Indian Premier League) kicks-off in India, the telco has announced its Jio Cricket Festival.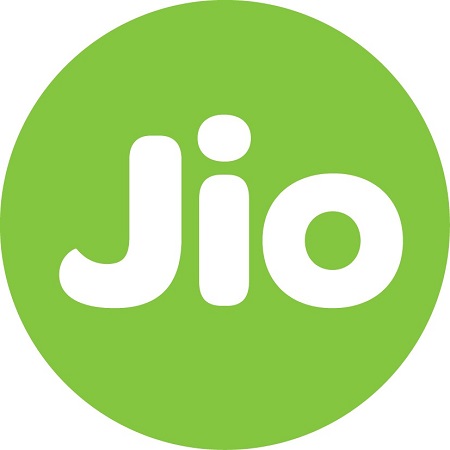 As a part of Jio Cricket Festival, the telco has announced quite a few things like Jio Dhan Dhana Dhan LIVE, Jio Cricket Play Along, and, Jio Cricket Season Pack. Let's take a look at each one of them.
Jio Dhan Dhana Dhan LIVE
The words "Dhan Dhana Dhan" might just remind a lot of you of the Dhan Dhana Dhan Offer from last year. But this isn't what you are thinking it is. The Jio Dhan Dhana Dhan LIVE is a comedy show that will be hosted by Sunil Grover. He will also be joined by people like Samir Kochhar, Shilpa Shinde, Ali Asgar, Sugandha Mishra, Suresh Menon, Paresh Ganatra, Shibani Dandekar and Archana Vijay. Oh, and you will also get to see cricketing legends Kapil Dev and Virendra Sehwag.
Commenting on this comedy show, Sunil Grover said, "This is going to be one of my most refreshing characters. I get to collaborate with some of the finest artists like Samir, Shilpa, Kapil and Viru paji to make India Laugh. You will see me as Professor LBW (Lallu Balle Waala) in the show, who is a self-proclaimed cricket expert. Jio is known for changing the game and this time, it's Cricket. India has never seen Cricket from the lens of humour before, and I am looking forward to bat on this pitch."
Well, this show premieres on April 7, 2018 at 7.30 pm (yes, the same day when IPL kicks-off) exclusively on MyJio app, and, new episodes will be released every week on Friday, Saturday and Sunday. More importantly, this show will be available for free for both Jio and non-Jio subscribers.
Jio Cricket Play Along
The Jio Cricket Play Along is a game that's based on the concept of Laugh, Play and Win (or Haso, Khelo aur Jeeto) which spans across 60 matches and 7 weeks. Participants can play it in 11 Indian languages to stand a chance to win prizes such as a "premium house in Mumbai, 25 cars, cash prizes worth crores" and much more.
"Jio aims to bring people together to celebrate the most loved sport in the country by turning spectators into participants, getting India closer to Cricket, their favorite teams and players by providing an engaging experience for cricket fans in India." said Reliance Jio in a press statement.
Jio Cricket Season Pack
Lastly, Jio also announced a data pack called Jio Cricket Season Pack so that users don't miss out on the Live matches between their favorite teams by streaming it anywhere using the JioTV app. This pack is priced at ₹251 and offers 102 GB of 4G data for a duration of 51 days.
So that's all Reliance Jio has to offer to its users as a part of its Jio Cricket Festival. Are you a Reliance Jio customer? Are you ready for the IPL season?