Airtel users can watch Live IPL 2018 cricket matches for free with Airtel TV app
All the content on Airtel TV app is available for free till June 2018 for Airtel's prepaid and postpaid customers
This year's IPL (Indian Premier League) kicks-off two days later, that is from April 7, and, cricket fans will be witnessing the T20 action for around 50 days from then on. Telecom operator Reliance Jio has already announced its Jio Cricket Season Pack that offers 102 GB of 4G data for 51 days at ₹251 so that its users can live stream the IPL matches. And now, telecom operator Airtel has announced that its users will be able to watch live IPL cricket matches for free with the Airtel TV app.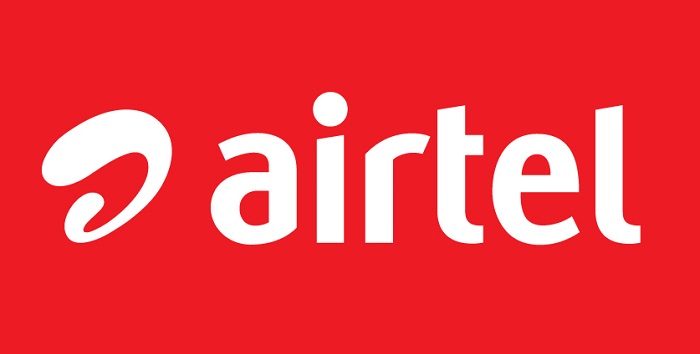 If you are an Airtel user, you will be able to watch all the IPL cricket matches live for free on Airtel TV app via Hotstar. Airtel has also updated this Airtel TV app to offer better experience to the cricket fans. With the new update, the Airtel TV app now has a dedicated section that offers a "highly curated experience" to all its users.
Moreover, users can also follow their favorite teams to receive updates regarding their score in an ongoing match, their points and ranking in leader-board, and, their upcoming matches. Furthermore, users will also be able to keep themselves updated with scorecard by taking a quick look at the notifications.
"We are thrilled to add unlimited LIVE action from the upcoming IPL to our content catalogue. Now, Airtel TV app users will not miss out on even a moment of LIVE action from the biggest cricketing extravaganza and can enjoy it on go wherever they are." said Sameer Batra, CEO – Content and Apps, Bharti Airtel.
Well, cricket matches aside, all the content on Airtel TV app is available for free till June 2018 for Airtel's prepaid and postpaid customers. If you are an Airtel customer, you can download the app from the link below.
Download Link: Airtel TV for Android | Airtel TV for iOS