Chinese smartphone brand Xiaomi's Mi Fan Festival kicked-off today in India. It's a two-day festival that ends tomorrow. As a part of this festival, Xiaomi has announced several offers and discounts on its products. However, as a part of this Mi Fan Festival, Xiaomi has also announced the Xiaomi Mi Crowdfunding Program in the country.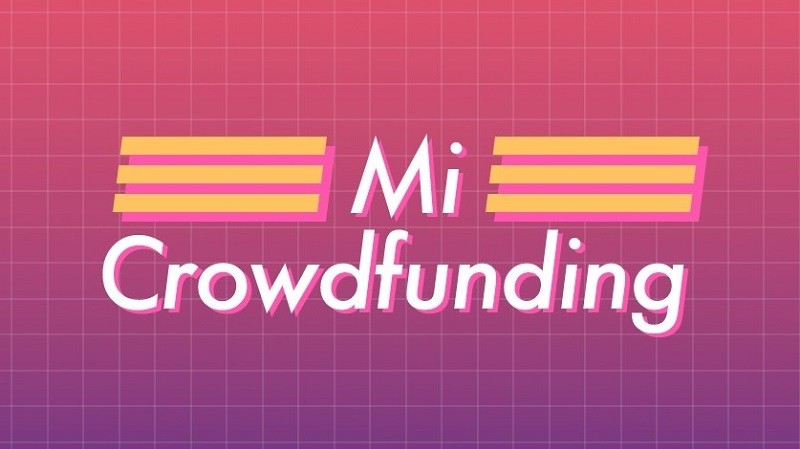 Xiaomi has announced this Mi Crowdfunding Program in India so that people can help the company decide which products it should launch in the country. As a part of this crowdfunding process, you, the people, can support a specific product by paying for it and help it reach the goal.
Once the company reaches the said goal in a specific time, it starts shipping that product to all those who supported it and paid for it.
In Xiaomi's case, the company has currently listed two products in India – the Mi Selfie Stick priced at ₹1099, and, the Mi Bluetooth Audio Receiver priced at ₹999. Once these products are fully funded, the progress bar in the product listing will reach 100% which means the crowdfunding has been successful.
Upon successful, 100% funding, the products will start shipping to the supporters who paid for it. However, if the crowdfunding goes unsuccessful, those who supported the product by paying for it will get their money back within 7-10 business days. You can click here to know more about Xiaomi Mi Crowdfunding Program.
"We have been listening to you and your requests to bring innovative lifestyle products to India. To address the same, we have developed a platform 'Mi Crowdfunding' where you can support the products which can be launched in India. When 100% support is achieved within a stipulated timeline, a project will be considered successful for a specific product. You can get the delivery of the product within the committed timeline or you get your money back." said Xiaomi in a post on Mi Community.
You can also check out the video below about Mi Crowdfunding.
You can click here to support the Xiaomi products that are up for crowdfunding in India.
So, are you supporting any of the Xiaomi products? Well, we personally are looking forward to the Mi Bluetooth Audio Receiver.