Reliance Jio has announced the deployment of its 4G advanced Massive MIMO which is known to be a pre-5G technology to offer a high-speed data experience to its customers. Currently, it will be deployed during IPL matches held in these two metro cities – Delhi and Mumbai stadiums.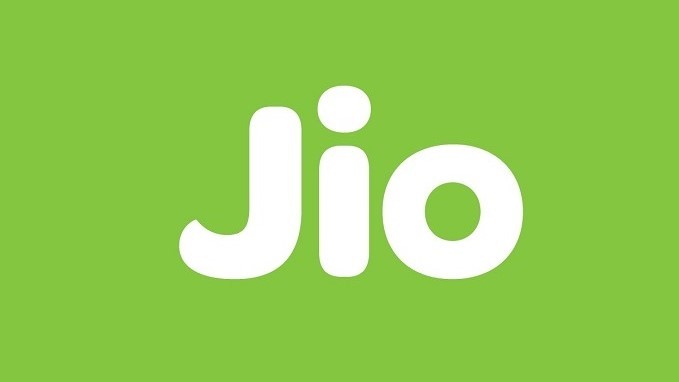 Knowing that the IPL is the most popular cricket league in India, Jio has started offering a seamless solution to its customers with this new technology for superfast data experience. It's a counterpart of the Airtel's Massive MIMO Pre-5G technology which is also going to bring superfast data experience to its customers.
The stadiums will be connected with Pre-5G Massive MIMO units to expand its existing network capacity by more than 5 times the capacity in a 30 MHz wide band spectrum in these high user density venues. This will ensure true digital experience stream and post the contents at faster speeds.
The Wankhede cricket stadium in Mumbai will be the first venue to receive the Massive MIMO deployment followed by the Feroz Shah Kotla cricket stadium in New Delhi. Both the IPL venues will be connected to high-speed wireless broadband ranging from Massive MIMO, 4G ENodeBs, hundreds of WiFi and small cells for a better user experience.
Airtel is also in the game competing with the Jio. Airtel's plan is to deploy the Massive MIMO pre-5G in the same IPL matches, however, with more venues including Mumbai, Delhi, Hyderabad, Kolkata, Bengaluru, Chennai, Mohali, Indore, and Jaipur.