A new report by CCS Insights has emerged pointing towards a possible Airtel move to acquire Tata Teleservices in the near future. The move is a reaction to the Vodafone-Idea merger which toppled Airtel from the no.1 spot. The report does confirm rumors which have indicated such a possible acquisition. The Vodafone-Idea merger is official and it is just a matter of integration before the two can combine to be a strong player in the sector.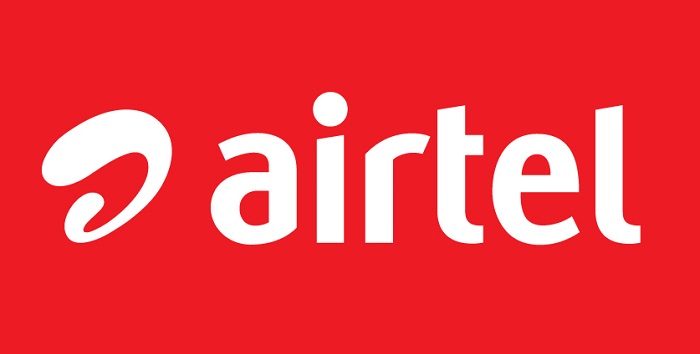 Tata Teleservices is a loss-making operator if you see the total debt of around Rs. 30,000 crore. Otherwise, the telco does have annual revenues of Rs. 9,500 crore. Expert opinion regarding the rumored acquisition is conflicting. Some believe it would be bad business for Sunil Mittal's Airtel. Except if the deal can help regain the lost spot for Airtel at the right price, then it is a valid option, an industry expert opined.
According to CCS study, half of the surveyed people agree that a deal with Bharti-Airtel is on the cards. 32% believe some other operator would merge with Tata Teleservices. And 22% expect it to acquire BSNL.
"From structuring and approval perspectives, the easiest transaction would be for Tata Teleservices to be subsumed by Bharti Airtel. Our view is that the main alternative is a tie-up with BSNL, but other combinations exist, such as a complex merger with the Reliance Communications-Aircel business." says the report.
Meanwhile, all these deals coming on the horizon are also leading to an Indian telecom market with 4 key players. Three having more than 300 million user base, and 1 government owned player with 100 million userbase. According to a majority of 68% surveyed experts, the telecom sector should consolidate into a four operator market by 2020.