Reliance Jio prides itself to be the only 100% 4G LTE network in India. The company has based its entire strategy around the 4G network providing all-time low rates to customers. But it looks like, it might soon have competition on the VoLTE front.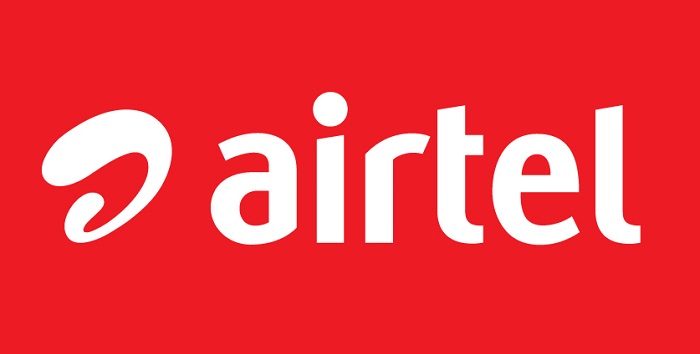 As witnessed on a firmware update rolling to the Xiaomi Redmi Note 4, the changelog showed "New – Airtel VoLTE support (06-14)" as one of the new features. The update was spotted by Gadgets 360 on one of their phones. The update was for MIUI v8.2.10.0.MCFMIDL version.
The tech publication contacted Airtel officials for more information on 4G VoLTE plans in India. To which an Airtel rep replied by saying, "We are piloting/testing VoLTE in a few places but there are no launch timelines that we can share at this point."
Concluding from the Airtel reps comment, we can say that a full-fledged launch of the new Airtel service is not very far as it is just under testing phase. But we don't have any dates. Even if Airtel does launch a 4G VoLTE service, we doubt that it would offer the same tariffs as Reliance Jio. But if Airtel manages to offer better connectivity and lower call drop rates, it would stand a chance.