A new report by Jeffries has indicated that the rise of Reliance Jio users till the end of 2016 has hit industry revenues and led to an 11.7 percent decline of the same year-on-year. As per the report, the subscriber base kept increasing to 108 million till Q4 2016, while active subscribers at that time were 80 million. Although the growth rate has decreased in the second quarter of 2017 due to limited 4G device ecosystem.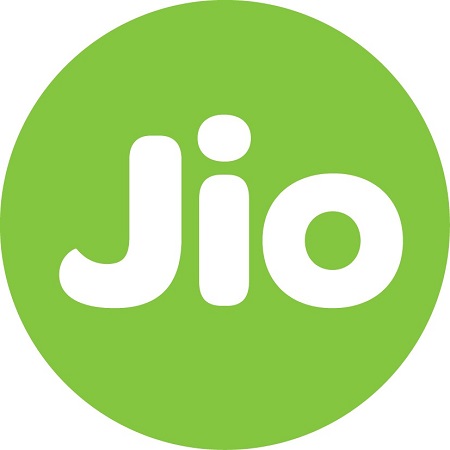 Jeffries noted in the report, "Reliance Jio effect was also evident in the decline being maximum in metro and A circles where Reliance Jio has a higher penetration, and where the smartphone ecosystem is better developed,"
Reliance Jio has a staggering share of 86% when it comes to total 4G smartphone connections which stand at 131 million.
What contributes to the revenue decline is the high growth of data services, a decline in voice as well as lower investments by smaller operators excluding the dominating big three telcos. Further, it stated, Bharti, Vodafone-Idea combined, and Jio now share 76% of the revenues of the telecom market.