A week ago, Indian telecom operator Bharti Airtel – often referred to as Airtel – announced its network expansion plans for West Bengal by rolling out 10,000 new mobile sites in the state during FY 2018-19. Now today, the telco has announced its network expansion plan for yet another eastern state of the country – Odisha.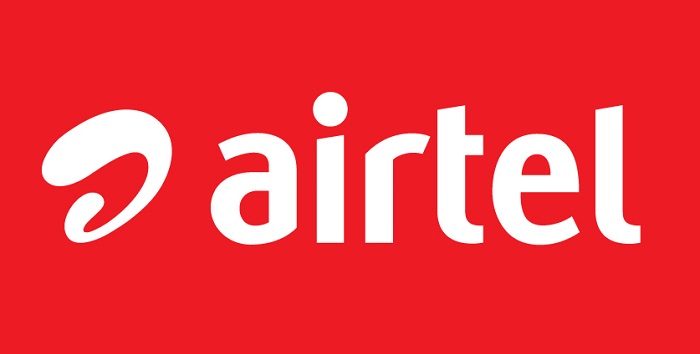 Airtel has announced that it plans to expand its network in this eastern state of India by adding a total of 4400 new mobile sites during FY 2018-19. In addition to that, the telco will also be expanding its coverage of optic fiber in Odisha by rolling out additional 1500 km of fiber optic cable across the state.
With the roll-out of these new sites, Airtel says that the number of its mobile sites in Odisha would go up by 40%, reaching a total of 15,600. Moreover, with the addition of 1500 km of fiber optic cable, its fiber optic network would also extend to a total of 9500 km in Odisha.
While Airtel plans to add 4400 new mobile sites and roll-out 1500 km of optic fiber cable in Odisha in FY 2018-19, the telco had, in FY 2017-18, added a total of 3600 new mobile sites and rolled out 500 km of optic fiber cable in Odisha which resulted in Airtel's network covering 53,500 towns and villages of the state.
Last month, Airtel rolled out its VoLTE service in Odisha, which means Airtel customers in this state can  now enjoy benefits of VoLTE like faster call setup time and the ability to consume 4G data during a call.
Commenting on network expansion plans, Siddharth Motiwale, Chief Operating Officer – Odisha, Bharti Airtel Ltd, said, "We are committed to offer our customers in Odisha a seamless experience on the best smartphone network. We will continue to invest aggressively in the region and expand our network capabilities with over 15,600 sites by the end of this financial year. With our enhanced speeds, reach and coverage, we also aim to contribute towards the Government's vision of Digital India."