Airtel offering Airtel Surprise data freebies to postpaid customers
Recently Ookla rated Airtel as the fastest mobile network in India in 2016. As a celebration, the operator is offering postpaid subscribers data freebies.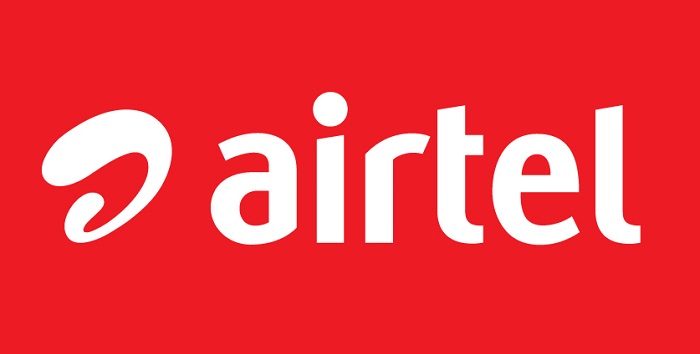 Bharti Airtel has announced the Airtel Surprise promotional offer for its postpaid customers. The offer would give Airtel postpaid customers free data. User will have to log on to the My Airtel app to avail the data freebies. However, the amount of free data is not revealed and would vary from user to user. The offer will start from March 13.
Speaking about the offer, Gopal Vittal, CEO, Bharti Airtel, said, "We are celebrating your brand Airtel being declared India's fastest mobile network. Coming from the world's largest and most credible speed test organization, Ookla, this is no mean feat. You know our celebrations would be incomplete without you. And we want to thank our valued postpaid customer, you, for being part of our journey. Because words don't suffice, we would like to give you an Airtel Surprise."