Even while Reliance Jio is just beginning to charge its subscribers for its services after a long 90-day free trial period, the new comer is quite confident of raking in revenue and a major market share in the Indian telecom sector.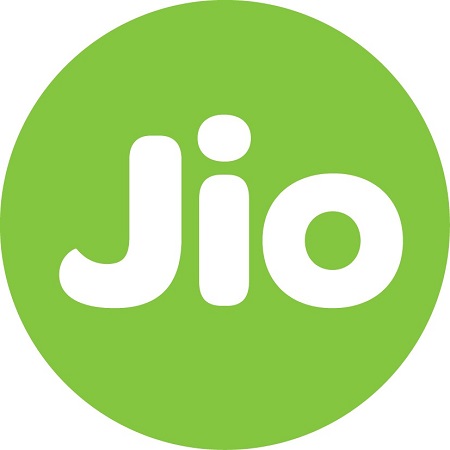 Reliance Jio, addressing an analyst presentation, revealed that it is well positioned to achieve more than 50 percent market share with operating margins of over 50 percent. While the company did not specify the time-frame for achieving the targets, sources in the know suggest that Reliance Jio is looking at year 2020-21.
According to Reliance Jio, by the year 2020, the telecom sector review would more than double to Rs. 3 lakh crores. Industry revenue growth is likely to drive government revenue by 50 percent. The company believes that the increased data consumption and service quality will draw high-paying consumers to Reliance Jio.
As of December 2016, Bharti Airtel was leading with 33.1 percent market share followed by Vodafone India at 23.5 percent and Idea Cellular at 18.7 percent. TTSL, Aircel and Reliance Communications had a market share of 6.2 percent, 5.5 percent and 4 percent respectively.