Airtel offers free roaming for Delhi subscribers
While the Department of Telecom is planning to abolish roaming charges, Airtel took the lead and announced free roaming in certain limited areas.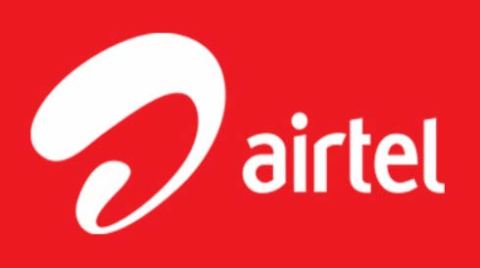 The new roaming pack launched by Bharti Airtel would enable subscribers from the Delhi circle to free incoming calls while travelling to Bihar, Jharkhand, Uttar Pradesh, Uttrakhand and West Bengal (except Kolkata) on a recharge of Rs. 21. Earlier the subscribers had to shell out 1.5 p/sec on incoming calls outside their circle. The pack would be active for 30 days.
After the expiry of the roaming pack, the customer would be charged 1.5p/sec for incoming calls on roaming. This pack would be valid within India and standard roaming rates would apply for outgoing international calls, messaging and data usage.
With the Department of Telecom taking the initiative to remove roaming charges across India by October this year, bonus packs like this would have limited viability and would soon be taken off the market. In the meanwhile, we can expect other operator to follow suit and come up similar packs to attract their customers.