After running pilots in several cities, Airtel has now officially launched the Airtel Payments Bank services across India.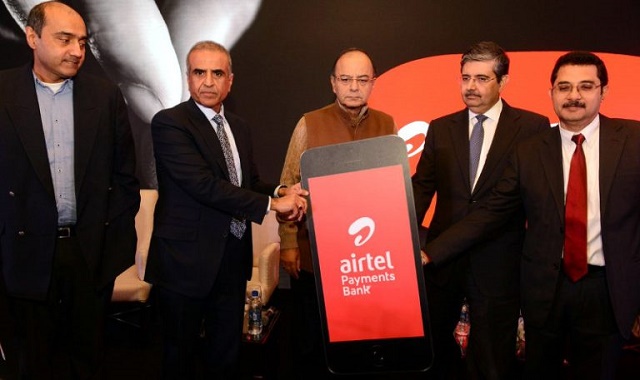 Bharti Airtel has announced the launch of the Airtel Payments Bank which would offer banking services at 250000 banking points in all the 29 states across the country. All Airtel retail stores across the country will also function as banking points. The company also launched the Airtel Payments Bank wallet for convenient banking and cashless payments.
The Airtel Payments Bank would allow customers to open savings accounts, deposit and withdraw cash across any banking point in the country. Anyone including non-Airtel customers with an Aadhaar card can open a Savings Account using e-KYC. The customer's mobile number would be the account number. The bank would offer interest rate of 7.25% p.a on deposits in savings accounts.
Speaking about the launch, Sunil Bharti Mittal said, "Bharti has always undertaken transformational initiatives that have the potential to make a positive impact on the society and contribute to the development of India. Airtel has been at the forefront of India's digital transformation and has empowered over 260 million customers with affordable telecom services. With Airtel Payments Bank, we are starting another important chapter in our journey, with the potential to truly transform lives and contribute to financial inclusion in the country. Just like mobile telephony leapfrogged traditional telecom networks to take affordable telecom services deep into the country, Airtel Payments Bank aims to take digital banking services to the unbanked over their mobile phones in a quick and efficient manner. Millions of Indians in rural areas will get their first formal banking experience with Airtel Payments Bank."