Even as Reliance Jio got a clean chit from the TRAI with regards to its controversial tariffs, the new comer is still under fire from its rival operators especially Airtel.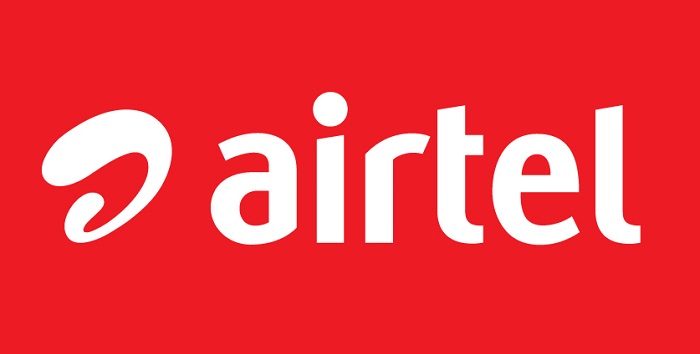 Bharti Airtel seeking respite has now approached the Prime Minister's Office claiming that Reliance Jio's constant complaints about insufficient points of interconnect (PoIs) were baseless. The operator also claimed that the calls are failing to go through because of glitches on Reliance Jio's network.
Airtel explained that it has released 35000 points of interconnect to Jio in five months, while it had provided a little more than 40000 points to Vodafone over 2 years. The leading operator revealed that the capacity provided is ideal for serving over 190 million customers on the Jio network and is more than double of the 72.5 million total customers currently claimed by Jio.
Countering claims from Reliance Jio regarding insufficient PoIs from Airtel, the operator claimed that the constant rhetoric by Jio with regard to PoIs is aimed at covering up technical issues in their own network or their inability to activate the PoIs given.
Justifying its claims, Reliance Jio said that Airtel's claims were malicious and misleading. It claimed that Airtel was trying to divert attention from its own anti-competitive and anti-consumer actions and violations of licence conditions which are being investigated by authorities. It further asserted that there were no technical issues on its network.