In what may seem to be a blow to rival telecom operators, TRAI gave a clean chit to Reliance Jio's extended free welcome offer.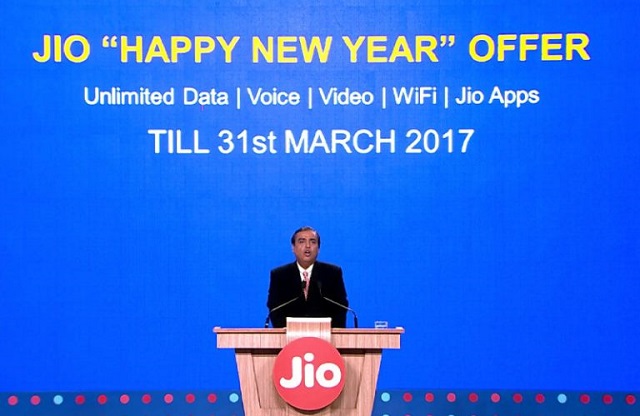 The Telecom Regulatory Authority of India (TRAI) has affirmed that the tariff plans of Reliance Jio are in compliance with its regulations and the existing tariff orders. The decision was quite expected and comes soon after the Attorney General had asked the regulator not to intervene in the Reliance Jio tariff case.
However, the matter is still pending with TDSAT and is scheduled for hearing on February 6. Rival operators including Airtel, Idea and Vodafone have been accusing TRAI of favouring newcomer Reliance Jio for allowing the operator to continue the free promotional offer beyond the 90 days' period.
Speaking about the decision, TRAI said, "TRAI has examined the tariffs and has found that the tariffs are in compliance with regulations and existing tariff orders."