Google started rolling out Android 7.1.2 Nougat beta update to Pixel, Pixel XL, Nexus 5X, Nexus Player and Pixel C devices earlier this week. We also told you yesterday that Google has brought swipe down notification fingerprint gesture to the Nexus 5X with this update, and it might also come to the 6P when it starts receiving 7.1.2 Nougat beta. Well, Nexus 5X and Nexus 6P owners might be in for another treat as Google is rumored to bring the Google Assistant to both these devices soon.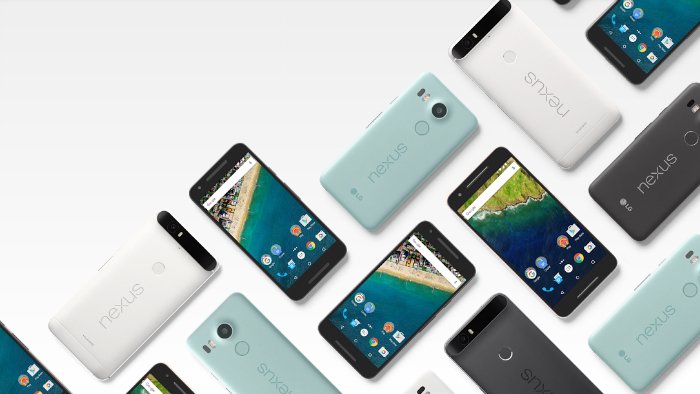 According to Stephen Hall, Senior Editor of 9to5Google, the Nexus 5X and Nexus 6P will be getting Google Assistant soon with a major update. "Was recently told that Assistant is finally coming to Nexus 5X/6P soon with next "major" update." tweeted Stephen Hall.
The Google Assistant, for now, is a Pixel exclusive feature, and hence, is only found on Pixel and Pixel XL. Google didn't bring this to the Nexus devices with Android Nougat update. But, it now seems that Google will bring the Google Assistant to these 2015 Nexus devices soon. How soon? We are not sure. But, we reckon this might not be happening before Android 8 (or Android O) drops later this year.
The Android 7.12 Nougat update won't bring the Google Assistant to the Nexus 5X/6P as Google has said that it's an "incremental maintenance release focused on refinements, so it includes a number of bugfixes and optimizations, along with a small number of enhancements for carriers and users".
Speaking of Google Assistant's Pixel exclusivity, the LG G6 is reported to come with Google Assistant. Well, if you can't wait for the Google Assistant to come to your phone, you can always get it on your device through unofficial means.