After revealing its decision on Reliance Jio's tariff, TRAI has now responded to TDSAT clearing the air around the controversial Jio Happy New Year Offer.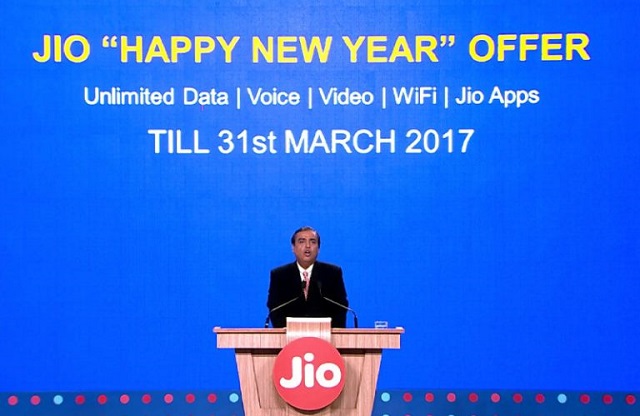 The Telecom Regulatory Authority of India (TRAI) has filed its response with the Telecom Disputes Settlement Appellate Tribunal (TDSAT) asserting that the Reliance Jio Happy New Year promotional offer is different from the first Jio Welcome Offer and as such does not violate any regulations or guidelines set by the regulator.
TRAI was forced to take a stand on the issue after Airtel and Idea approached the TDSAT challenging the extension of the Reliance Jio's promotional offer which was renamed as Jio Happy New Year Offer. TRAI then sought the opinion of the Attorney General of India who asked TRAI not to intervene in the matter.
Airtel and Idea contended that any operator can offer a promotional offer for up to 90 days as per TRAI guidelines. However, Reliance Jio extended its promotional offer thereby causing huge loses to the other telecom operators. Airtel further accused TRAI of favouring newcomer Reliance Jio and not taking any action.
Commenting about the decision, a source close to TRAI said, "The regulator has explained that the Happy New Year offer caps the data usage at 1 GB, while the Welcome Offer had no such cap and this (new) offer is valid till March 2."