In what seem to be a clean chit to newcomer Reliance Jio, the Attorney General has said that the tariffs are in line with the regulators guidelines.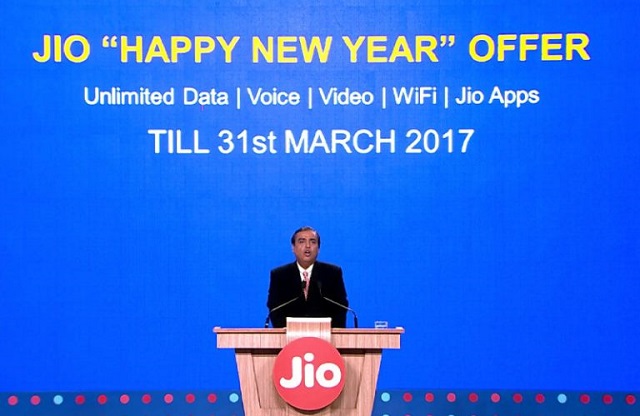 According to reports from the Economic Times, the Attorney General of India is said to have ruled out TRAI's intervention in the Reliance Jio tariff case. The AG also established that Reliance Jio's tariffs do not violate any existing regulation or order issued by the regulator. This essentially means that Jio can continue the Happy New Year offer till March 31, 2017.
TRAI had to resort to taking the opinion of the Attorney General of India after leading telecom operators like Airtel and Vodafone challenged the extension of the free Jio Welcome Offer beyond the 90-day period. Airtel even went a step ahead and accused TRAI for favouring Reliance Jio and thereby causing losses to the other operators.
While the matter is currently before the telecom tribunal TDSAT, Reliance Jio contended that the new Happy New Year offer is substantially different from the Jio Welcome Offer and hence does not violate any guidelines set by TRAI. The ability to recharge after crossing the FUP, is what differentiates the two offer according to Reliance Jio.