With data connectivity becoming a necessity for the Digital India initiatives, the Indian government plans to deploy free Wi-Fi in 1050 rural villages across the country.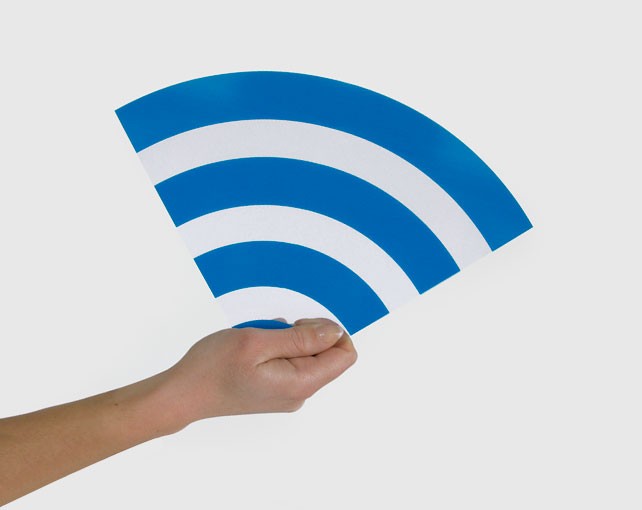 Aruna Sundararajan, an official at the Indian Ministry of Electronics and Information Technology, revealed that the government in working towards deploying free Wi-Fi services in 1050 rural villages as part of its new initiative called Digital Village. The project is expected to go on for the next six months.
As part of the Digital Village project, the government will install tower-mounted Wi-Fi hotspots at remote locations in the country. This would allow villagers to use the internet service on their cell phones.
Additionally, the Digital Village project is said to offer interactive educational tools and medical services besides the basic internet access. However, the project looks to be suspiciously similar to Facebook's Free Basics which came under fire for concerns regarding net neutrality.
Speaking about the initiative, Aruna Sundararajan, Ministry of Electronics and Information Technology, Government of India, said, "Digital Village project would provide basic development services to rural areas using digital technology."