In a rather stealth agreement, popular gaming company Razer has now officially acquired cloud-based Robin smartphone maker – Nextbit.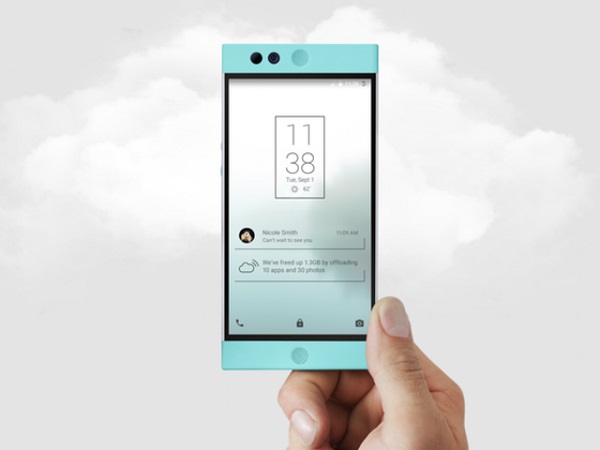 Nextbit has announced that it has been officially acquired by Razer. As part of the acquisition, management and employees of the company were taken on-board Razer. However, the financial details of the transaction were revealed.
Razer said that Nextbit will operate as a standalone business unit under its own management focused on unique mobile design and experiences and apart from the ongoing business of its parent company.
However, Nextbit confirmed that it would stop selling Robin and all accessories through the official channels but would continue with product support and software updates for its Robin smartphone for 6 more months.
Speaking about the acquisition, Tom Moss, co-founder and CEO, Nextbit Systems Inc., said, "In order to reach a wider audience and continue our mission, we decided to join with a larger brand. We're lucky to have found a company in Razer that shares our value of pushing the boundaries of what our devices can do."