After coming under fire from private telecom operators for allegedly favouring new-comer Reliance Jio, TRAI has now sought opinion from the Attorney General with respect to the promotional offer.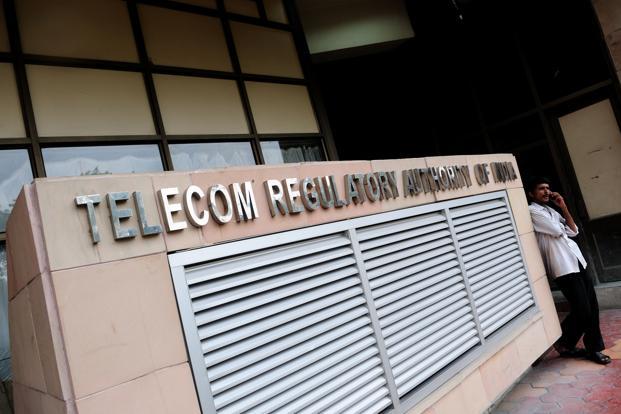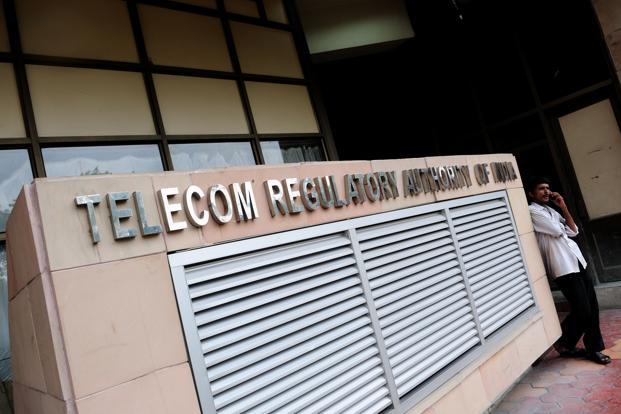 Telecom Regulatory Authority of India (TRAI) has apparently sought the opinion of the Attorney General (AG) Mukul Rohatgi with respect to Reliance Jio's promotional offer beyond the 90 days period. The regulator intends to ascertain the validity of the extended promotional offer which is now extended up to March 31.
After complaints from the leading telecom operators, TRAI had asked Reliance Jio to show why the extension should not be seen as predatory to the regulators guidelines. While Reliance Jio promptly responded to the queries, TRAI is yet to pass its judgement on the extension of the promotional offer. In the absence of the verdict, Reliance Jio continued to offer the extended promotional offer, thus making Airtel and Idea claim that it was being favoured by the body.
Speaking about the development, a TRAI official said, "We are seeking views from the Attorney General on telcos' complaints over the validity of extended promotional offer by Reliance Jio."