While the extension of Reliance Jio's Welcome Offer is mired in controversy, the new operator is already planning to further offer more freebies to retain subscribers.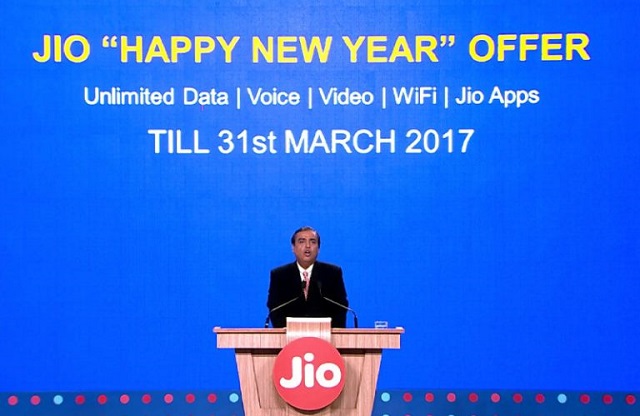 According to sources, Reliance Jio is working on a new tariff plan to be implemented for subscribers after the free offer ends on March 31. Based on early insights, the tariff plan would offer free voice calls and data services for a very nominal rate. The new tariff would be valid till June 30 and may be priced at as low as Rs. 100.
If Reliance Jio is successful in further extending the offer, subscribers would be able to avail the services for almost free and the private operators wouldn't get to complaint of predatory offers. However, while Reliance Jio is focused towards growing its customer base, it is also now looking at making revenue. Also a mild pricing would also help prevent subscribers moving back to their original service provider.