Airtel is rolling out a new "Data Roll Over Promise" feature to postpaid users as part of a bigger overhaul. The new feature will allow users to carry forward unused data of a month to the next month. A total of 200 GB can be carried forward one time. Finally, postpaid users will be easily able to know their data usage through the MyAirtel app. This service will start from August 1.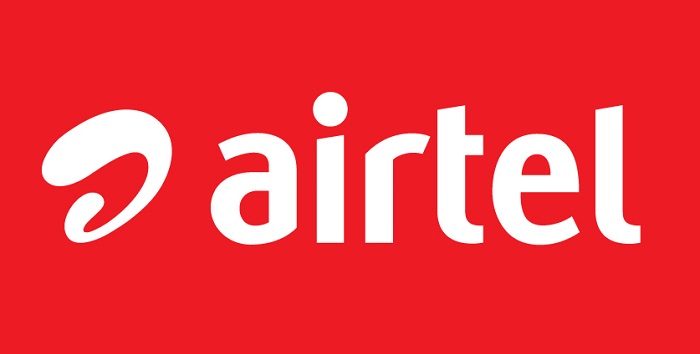 "This new-to-the-world innovation will ensure zero data wastage for customers and brings unmatched value to the Airtel Postpaid proposition." said the company.
The feature is part of a big revamp named 'Project Next' to improve customer services on all platforms. Moreover, plans are also underway to improve app as well as website friendliness for users. The app will now enable notifications for many services. Also, the user will also be able to demand services on-the-go.
Airtel has also introduced the new Family Promise program that will save 20% worth of savings. It will allow family members to share benefits via the MyAirtel app. The telco will now also bundle Norton Mobile Security with its Airtel Secure suite which will help identify malicious behaviour and alert the user.
Furthermore, Project Next with a massive investment of 2000 crores will take up to 3 years for full development. In that time, 2500 retail outlets all over India will be upgraded to facilitate the customer.  The company plans to introduce demo areas in its stores for customers to test out products and in the end win more customers.