Airtel raises postpaid tariff by 12 percent in Delhi-NCR
While we have been seeing increase in call rates, the postpaid plans are also seeing a rise, with Airtel taking the first step.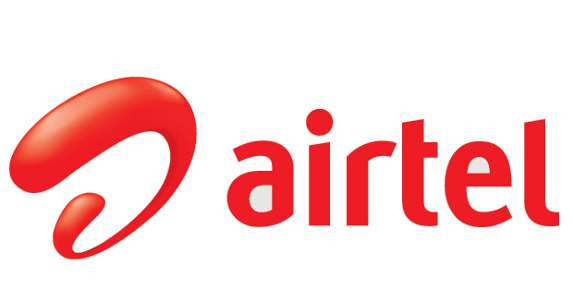 Airtel has officially announced a massive 12 percent increase in its postpaid monthly charges for some plans in the Delhi NCR circle. The plans, which would be effective from December 2014, would result in a monthly rental of Rs. 224 per month instead of the regular Rs. 199. Sources claim that only the low rental plans have been targeted.
One of the major reason quoted by Airtel for the sudden raise is the inflation in the operating costs. But we all know that the heavy prices for the spectrum auction is also responsible and had recently resulted in the increase in mobile data rates.
Speaking about the increase, an Airtel spokesperson said, "There is only a marginal revision in the monthly rentals of few of our postpaid plans in Delhi-NCR with no change in the plan benefits. We continue to offer excellent value proposition to customers."