Indian Telecom operator, Airtel is shutting down its 3G services in the next 3 or 4 years due to the increasing demand for 4G services in the country. CEO of Airtel India operations, said investments in 3G are being scaled down, Airtel is now working on strategies to re-farm the 3G spectrum (2,100 MHz) for its 4G network.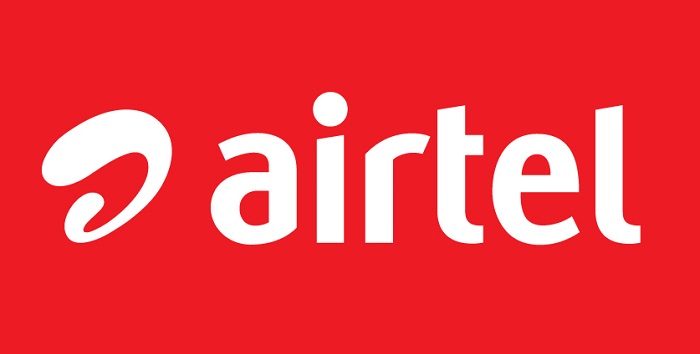 Gopal Vittal, MD and CEO, India and South Asia, Bharti Airtel, said,
"There is almost no spent that we are doing on 3G. Our view is in next 3-4 years we are likely to see 3G network actually shut down faster than 2G network because there are still 50% of phones being shipped out in India that are feature phones".
The 3G network is actually shutting down faster than the 2G network, most phones are based on 4G capabilities. So, there's no point in providing 3G services when there are better 4G services out there. Rival Reliance Jio is a 4G-only network and Airtel is also making its way to become the same.
However, it is surprising to know that, the 2G network will still be active for most reasons it is to be used for voice operations. There are still a large number of people in India that uses feature phones. A majority of these phones, particularly in smaller towns and rural areas, are 2G-enabled phones. Hence, the need for the 2G network is required.