While we had predicted a consolidation of the players in the telecom sector in 2017 to beat the raging competition, Airtel is now in talks with Telenor for a merger.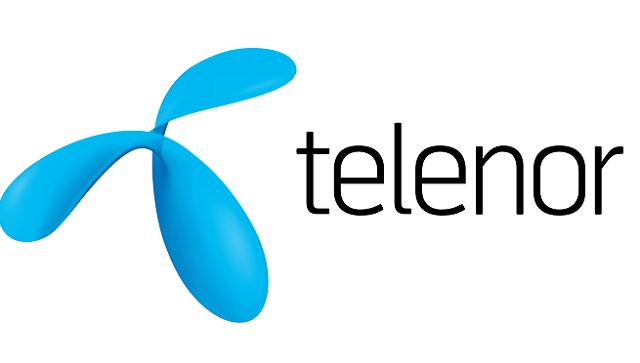 Bharti Airtel is apparently in talks with Telenor for buying its India telecom business. The company is currently talking of a price worth $350 million. This however is not the final figure and may dip further given the liabilities of Telenor and given how desperately it wants to exit the India market due to poor revenues.
Airtel is apparently in talks with Telenor to take over half Telenor India's liabilities, while the latter is expected to bear remaining half of its liabilities. The company had already given up hopes on the Indian market and as such had not even participated in the spectrum auctions held last year. The company was already in talks with Idea Cellular for acquisition.
While the status of the talks is not yet known, sources in the know suggest that it is heading towards a positive close with the deal likely to be sealed by the end of this month. The operator currently offers services in six circles including Andhra Pradesh, Uttar Pradesh East and West, Bihar, Assam, Gujarat and Maharashtra.